Order Online for To-Go!
Our full menu is available for order. Click below to place your order*.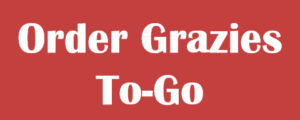 *Guests will be transferred to our third-party partner, Paylink for order placement.
Coupons are not honored with online ordering at this time. If you have a coupon, please call us at 715.345.7808 to place your order. Thank you!